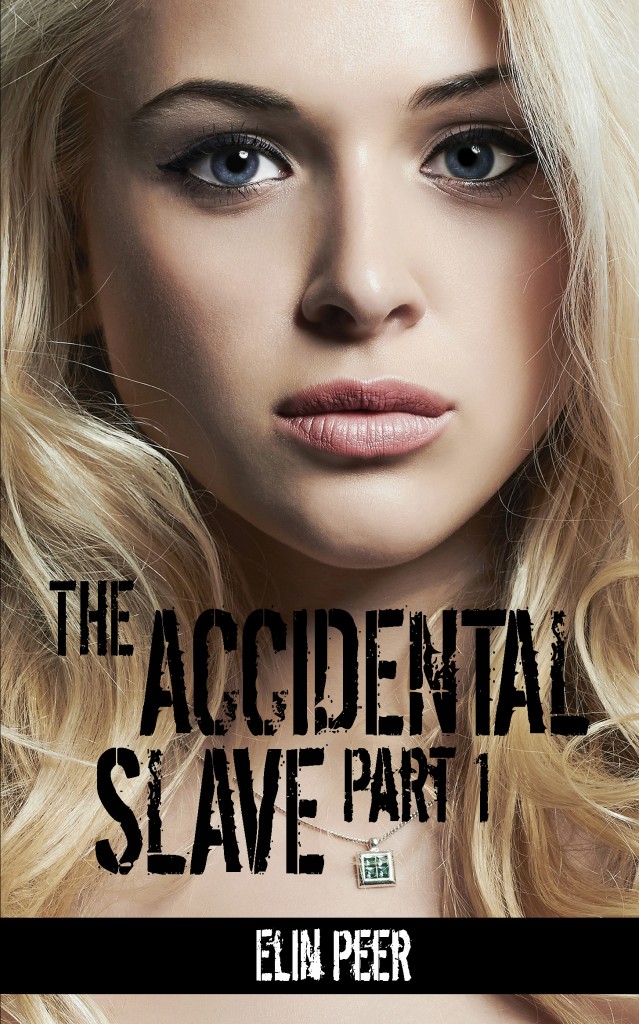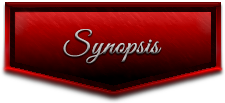 What would you do if you had your morals tested, your values violated, and your boundaries broken? How many of your own rules would you break to survive in a world beyond your worst nightmare? And who would you become then?
Young nurse, Aya Johansen, is working with refugees in a war zone when she is captured by fanatic religious warriors, fighting for their right to keep slaves and perform human sacrifices. Their violence and brutality shocks her and her panic rises when she discovers the most terrifying man she's ever met has bought her as his personal sex slave. Aya is determined to break free, even if it means pushing beyond the edge of her fear to find hidden resources of mental strength. If her only chance of escape is to navigate a forbidden attraction to a man fighting on the wrong side of the war - then she'll take in. Desperate times... and all that.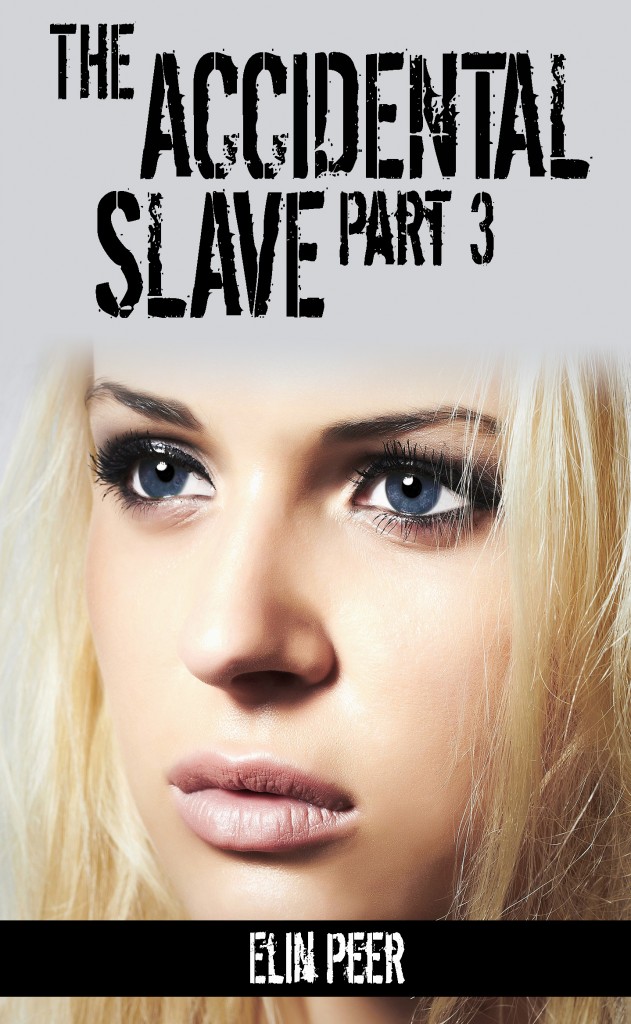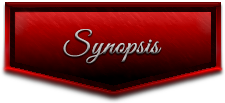 Freedom is a state of mind!
Aya is free but her mind is battling with demons from her time as a slave.
Was everything that happened between her and Kato wrong?
According to the psychologist she simply suffers from Stockholm syndrome and is being betrayed by her own forbidden feelings for him.
But what about the connection they shared the first time they met? That was real, wasn't it?
Just because they had a bad start doesn't mean they can't have a happy ending, or does it?
Aya sets out to claim her life back. It's time to test what kind of man Kato really is, and she's got a message for him that he might not like to hear.
I'm reviewing the series all at once because that's just the way it hit me. When I go over to Amazon and Goodreads I'll separate them a little better..if I can.
I really, really, really wanted to LOVE this story. The synopsis, the title...it all led me to believe it was gonna be a dark, erotic, sexy read...but...
I myself was a bit let down. I feel there is a really good story, it just lacks the emotion. I couldn't connect with Aya at all. After part 1 I had to keep reading to see how it all ended, and honestly, I was hoping it would pick up. Book 3 was in my opinion the best...it had a little more going on, some conflict that you actually felt. Unfortunately for me, my expectations were too high. I LOVE a dark read...the darker the better I say and this one just fell a little on the flatter side.
3.5 Stars
Elin has traveled the world and lived in different countries. She has studied psychology and worked in both the private sector and as a successful entrepreneur.
When Elin was a little girl she lived in Scandinavia and was trained to be a certified troll hunter by her granddad, who told her it was a family tradition and that he himself had been trained by his grandmother. As an adult he could no longer see the trolls (as you might know, only children can do that), but he was still sharp on pointing out their tracks, and for Elin the adventures they went on together every summer became treasured memories from a childhood full of fairies, trolls, and goblins.
With a vivid imagination and a thirst for great stories, she emptied the library as a child and continues to be a voracious reader still - when she isn't creating great stories that will entertain, shock, touch, and excite you.
Elin lives in the United States, and troll hunting has been exchanged for the study of random people as inspiration for her books… if you find a blond woman watching you closely from a distance… that might be her, trying to decide if you are a hero or a villain.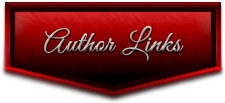 --