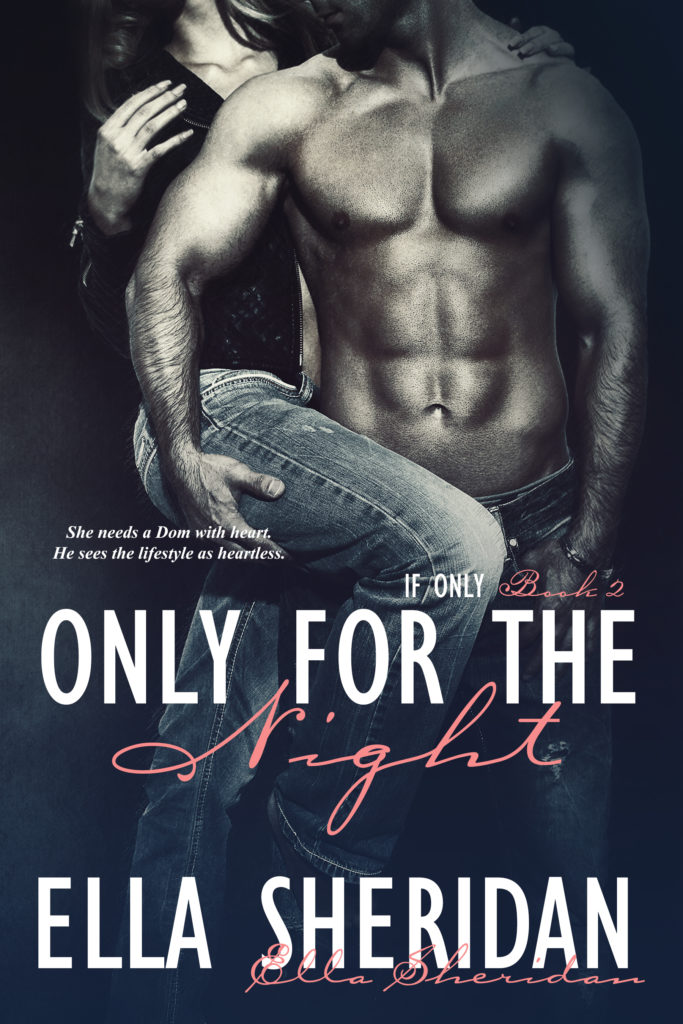 She needs a Dom with heart. He sees the lifestyle as heartless.
Can a brave submissive show a rock star that accepting his true nature will be nirvana for both of them? Letting go with her may help him put the pieces of himself—and his band—back together again.
Struggling with the death of her mother, Sage Lyndsey turned to her Dom for comfort, but his impatience led to a humiliating scene in front of their club. Devastated, she runs to a small town on the Cali coast. Buying into Citrus Pointe's bakery may be her best decision ever—if she can overcome the embarrassment of having her new landlord's dog steal her towel right in front of him. It gets worse when she realizes he's none other than rock bassist Hank Nash, and despite the problems it would cause, she wants nothing more than his talented hands on her, bending her to his will.
Hank is an ex-cop who knows all too well what dominance looks like when it turns to abuse—he saw the consequences on another cop's wife. After turning the man in, Hank left that life behind to start a rock band, Weekend Washout. Now he's fighting to keep the band together, and to deny his urge to dominate pretty, spunky Sage. But when Sage's ex-Dom reappears, Hank is forced into a life-changing decision: Accept both their needs and gain more than one night with Sage, or retreat to the safe life he's built so carefully.
Writing has been my passion since childhood, but like many writers, life got in the way. After earning a BA in English Literature, I married and started a family. But the worlds and characters that swirled through my mind just wouldn't go away, and at a particularly difficult time in my life, I picked up pen and paper (or laptop) and tried to release some of that difficulty onto the page. I've been writing ever since. Now I'm a member of Romance Writers of America, run an accountability blog to help writers reach their goals, and am pursuing publication with the same passion I feel for writing.
Nothing pleases me more than sharing the stories of my heart with you, the reader, and I hope, in some small way, these stories will touch your heart too.