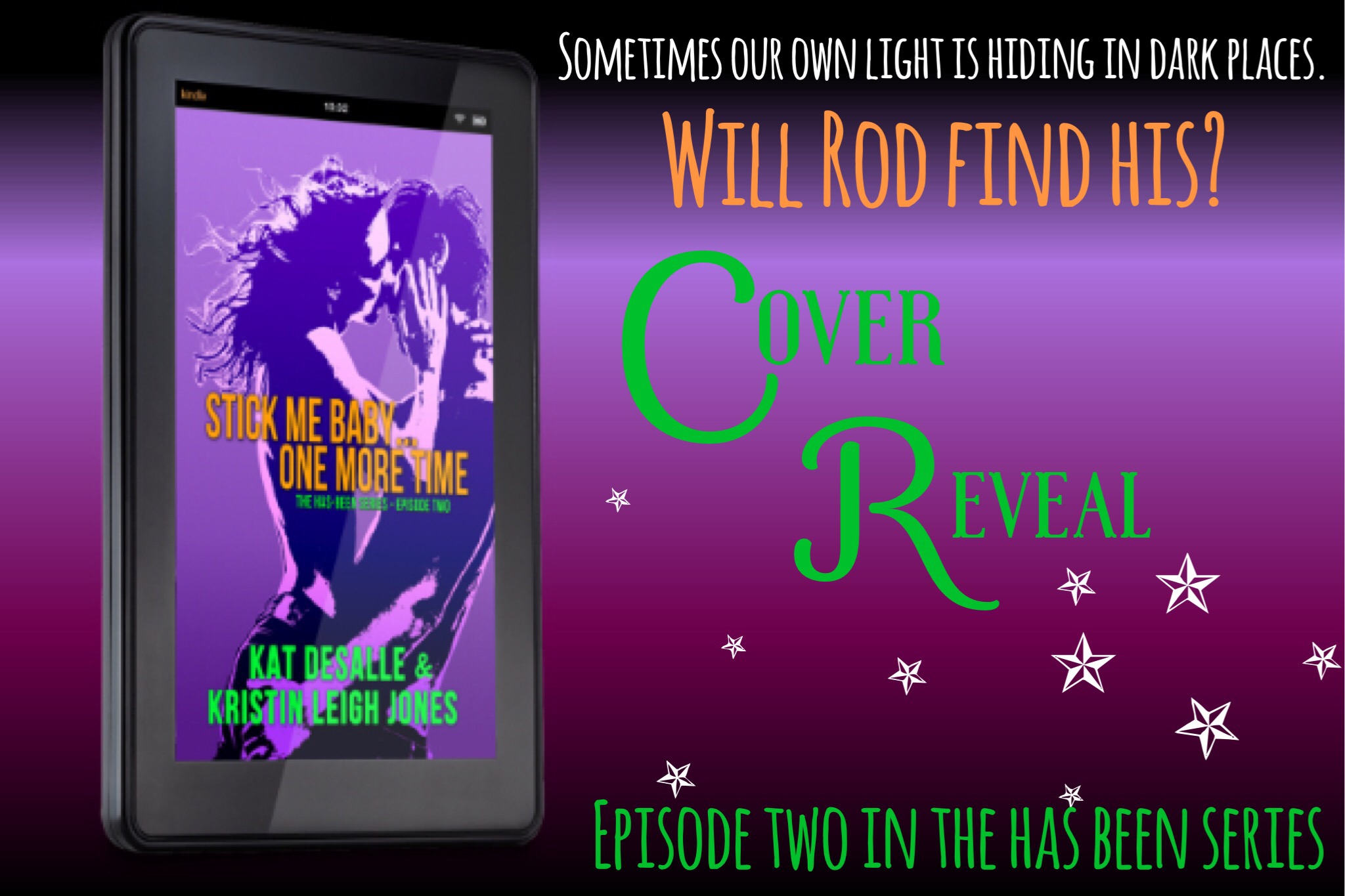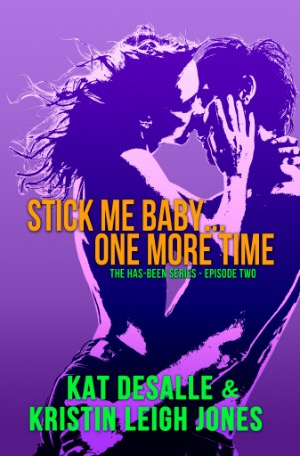 Rod Stick—though his birth certificate says Rodney Moore— has everything a top-notch porn star ever wanted. Friends are his new family, money satisfies his every wish, and endless lines of willing and ready women fulfill any voids his jaded childhood left behind. Drugs and alcohol patch the remaining leaks those things can't fix.
However, things are beginning to change. His friends and their bachelor lifestyle are fading in the hot L.A. sun. Irresponsible decisions and self-destructive actions have his career on the rocks. Like his best friend, Tony, he worries he's going to be the next "has-been." To complicate things further, a certain sexy and dangerous amber-haired stripper is changing him into another person—one that he isn't sure he can handle. They say you can't make a "ho into a housewife." But two hoes? There are better odds in Vegas.
Can Rod find the solace he searching for in his own private dancer, Crystal Amber? Settling down with her might close the door on that dark chapter of his life forever—the one he's been running from since he was a kid. Or, will he lose himself and everyone else around him instead creating his own version of hell?
Sometimes our own light is hiding in dark places. Will Rod find his?
Add Stick Me Baby One More Time to your TBR list
In celebration of the cover reveal the authors are giving away a ticket to the RT Booklovers Convention 2015 in Dallas - May 12-17th along with a digital copy of Ting Tang Tony (Episode 1 of the Has Been Series) and and ARC copy of Stick Me Baby One More Time. Second and third prize will be a digital copy of Ting Tang Tony and an ARC of Stick Me Baby One More Time.
*RT Booklovers prize does not include plane fare, transportation or hotel fee.
a Rafflecopter giveaway