JUST DESSERTS: A Collection of Bite-Sized Delights presented by SecretHungers.com
Just Desserts is a buffet of deliciously naughty stories. These delights are as diverse as the authors who write them. It is my pleasure to reveal two of the more than twenty contributing authors to Just Desserts-debut, new, multi-published, award-winning and bestselling authors. ENJOY TODAY'S SPECIAL! Today, we feature two multi-published authors. Take a moment to get to know them.
---

A Little Taste of Naughty

by Rissa Blakeley
A stand-alone erotic short story from

The Shattered Lives Series
Paranormal, Romance, Erotic
#frosting, #sexinpublic, #wedding, #paranormal, #undead
Elaina is sassy and full of attitude. Henry lives a life full of lies and deceit. Somehow, the two complement one another, especially when it comes to getting naughty with a slice of cake at a wedding reception.
Get to know Rissa
Rissa Blakeley is the author of the Shattered Lives series. She lives a socially awkward life just outside of Atlanta, Georgia with her amazing husband and daughter, four four-legged, furry children, and the many characters poking her brain, looking for more scenes about them in her books. When she isn't writing, she can be found procrastinating on Facebook.
This sexiest food is:
My husband and I both have a serious sweet tooth. So anything of that nature can turn into a little fun.
Five things you'd be surprised to know about me:
- I'm nervous to meet new people and, at times, avoid social situations because of that.
- I don't really enjoy shopping for myself. I tend to find items for other people instead. - I don't like my food touching. - I'd much rather spend a night at home with my husband versus going out on a date. - I generally live a very quiet, uneventful life, spending time with my family and with my work.
The sexiest place in the world is:
I haven't traveled much, but I've always a desire to enjoy alone time with my husband on a private island.
Follow Rissa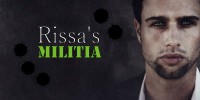 Other Works by Rissa - Click cover to see listing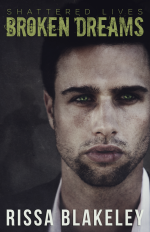 ---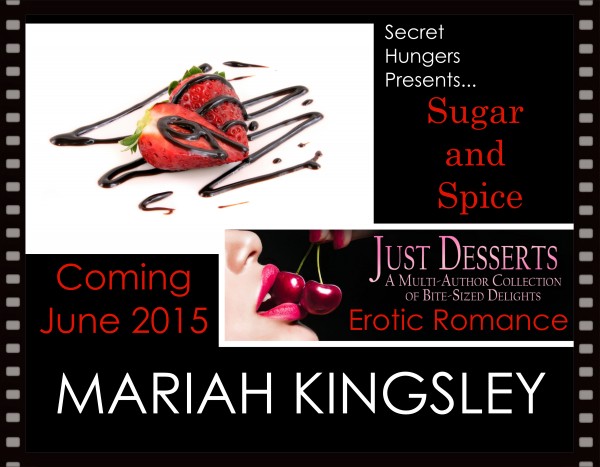 Sugar and Spice by Mariah Kingsley
Stand-alone Erotic Short-Story
#sugarandspice, #giovannischocolate, #laylassugar #giovannisspice, #alphamale
Layla will do anything to make her father happy, even marry Jimmy a man that she doesn't love. She thinks she can go through with the marriage, even if it means a lifetime of boring sex and monotony. Until she meets Giovanni, the owner of Sugar and Spice Bakery.
Giovanna's eyes never leave Layla the night she comes in for a sample of his world famous chocolate. As her eyes roll back in pure delight, he has a new goal in life--make Layla scream in the middle of Spice, his luxury sex club.
Get to know Mariah
A stay at home mom by day and writer by night. Mariah's a mother of three crazy kids and a amazing angel. She loves to read and write books of all kinds and decided to write down some of her crazy stories. She resides in the great state of Texas and enjoys her crazy life with her wonderful husband.
The sexiest food is:
My husband feeds me grapes by hand and that is so sexy.
Five things you'd be surprised to know about me:
I have a closet full of shoes, but I hate to wear them. I like to be barefooted.
I am the baby of nine.
I read two books a day.
I have a short temper.
I love porn.
Sexiest place on earth is:
I like being watched so wherever there is an audience.
Follow Mariah