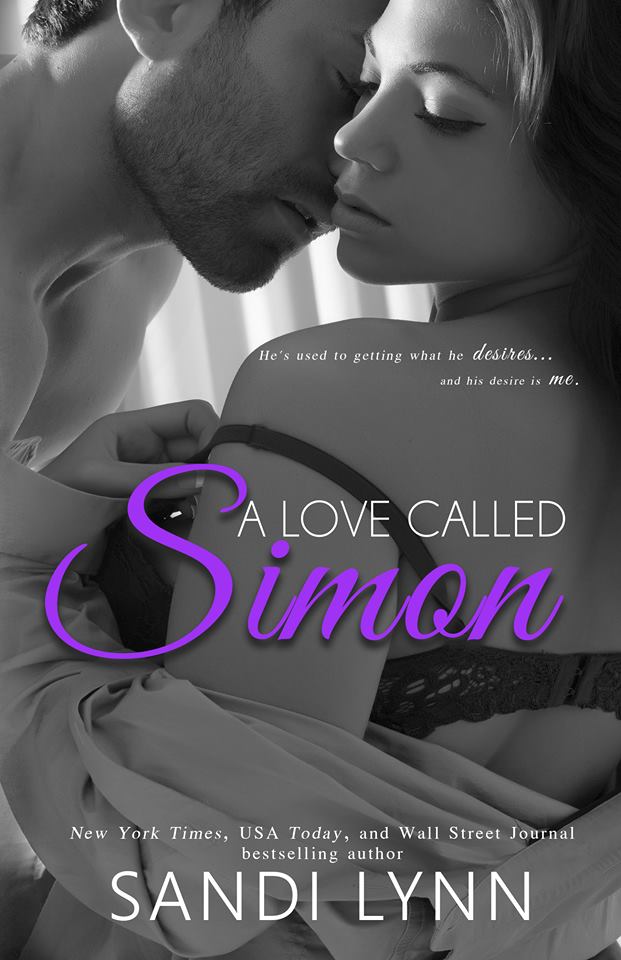 No more men. No more rich men.
That was what I vowed when I left New York and moved to Seattle until I met Simon Young, CEO of Young International, one of the largest luxury hotel chains in the world. He desired me and I let him. I was fully aware of his love for women and his hatred for relationship but I decided to play his game. I had a void that needed to be fulfilled and Simon Young was the man who could do it. Entering into a physical relationship only was the plan. No strings and no emotions allowed. But plans are made to be changed and rules are meant to be broken. We grew closer and I was falling in love, but Simon had a secret. A secret that would destroy everything. He was about to lose me and I was willing to walk away.
NEW YORK TIMES, USA TODAY & WALL STREET JOURNAL BESTSELLING AUTHOR
Sandi Lynn is a New York Times, USA Today and Wall Street Journal bestselling author who spends her days writing. She has a severe coffee addiction and can usually be found hanging out at the local Starbucks with her laptop, sipping lattes, and writing novels.