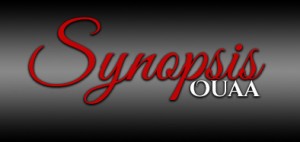 I own Second Circle, the hottest underground sex club in Texas. And as hard as it is, pun intended, I've learned better than to fuck with the playthings at my club. It only leads to trouble. But being twenty-seven, well-hung, and a millionaire, coupled with a brand of kink that makes most romance novels look like nursery rhymes, it's a magnet for pussy.
The one exception to that rule seems to be the tight-assed reporter named Lola who joins Second Circle seeking answers about the girl who went missing from my club last year.
Her only objective is to solve a mystery, while mine is to fuck her senseless.
Good luck, pet, you're going to need it.
Filthy Dirty Alpha is book 1 in a hot new series.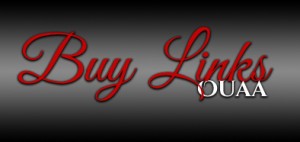 ** ALSO AVAILABLE ON KINDLE UNLIMITED **
AMAZON US I AMAZON UK
Yes Please!!! That's what I'd be saying to Burke!
OMG, this was pretty hot. Lola is a reporter trying to make a name for herself by finding a missing girl. Burke is the owner of a sex club. Can you see where this is going? Mmmhmm.
The characters are great. Burke wants Lola to submit, but she's pretty certain there's not a submissive bone to be found. As a meet in the middle, Burke is willing to let Lola have free reign at the club to question his employees about the missing girl, but in exchange Lola has to live with him for 30 days.
While digging Lola keeps hitting a brick wall. No one wants to talk, until she meets Richard. And whew...what she learns has her SO pissed.
This book is a great combo of hot n sexy mixed with a little suspense and a few twists that leave you hanging, just waiting for the sequel!
4 Super Stars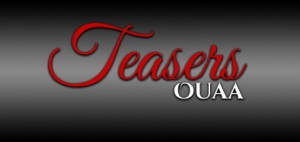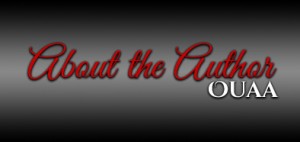 Grace Morgan is a Midwestern girl who kicked off her snow boots and ran west to the land of sunshine and flip flops. You can find her sipping cocktails with her girl posse, going on epically bad blind dates, and pretending to be prim and proper while she dreams up steamy scenes, alpha bad boys, and sassy heroines.