✦✦✦✦ NEW RELEASE + GIVEAWAY ✦✦✦✦
*KINDLE FIRE + AMAZON GIFT CARD*
Blurb
I am loyal, but I will betray you.
I am strong, but I have scars.
I am an angel, but the devil.
I met her when I was sixteen and she was a breath of fresh air. She swooped in, making me smile. But then she left, taking my next breath with her.
Her smile could light up a room, making my black heart pitter patter.
I found her again ten years later, with a syringe in her arm.
Blood coming from between her legs.
She was broken and I was glad she was broken. She wouldn't think less of me and my damaged ways.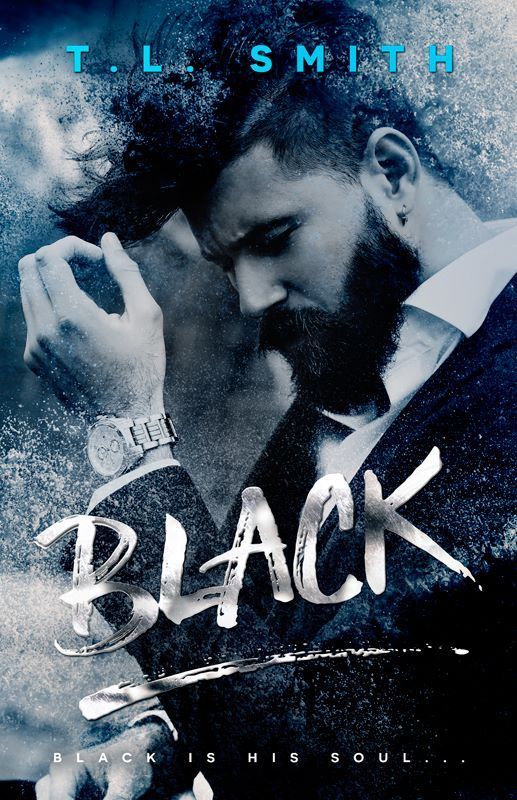 One Click here
✦ Amazon.com ➜ http://amzn.to/1kEhpwb
✦ Amazon.com.au ➜http://bit.ly/1IX2CJ1
✦ Amazon.co.uk ➜http://amzn.to/1ZUI73E
✦ Apple ➜http://apple.co/1XAEIZX
✦ B&N➜http://bit.ly/1OHUFYs
JUMP ON OVER HERE AND SCROLL DOWN TO ENTER THE GIVEAWAY.
KINDLE FIRE + AMAZON GIFT CARD
➜http://tlsmithauthor.com/coming-soon/black-prologue/
Rachel's Review~
Liam Black...OMG...he has got to be the hottest bad boy that I've read lately!
Anti-hero incarnate. The scariest mother effer around...at least that's what everyone see's. What he himself portrays...Death, Destruction, Deliverance if you will.
Everyone except for Rose. In her eyes he is light...he is love...he is redemption.
~They say I bring nothing but black, darkness. Though, when I'm with you, all I see is color, and f**K, it's the best thing I've ever seen, Rose.
I can't say enough about BLACK.
Twists and turns, some you can see coming, some hit you between the eyes. I literally couldn't put this book down. The characters are fabulously well written, their chemistry is off the charts. Their push and pull is what draws you closer. What makes you HAVE to keep reading. What makes you hope that they can find the love and life they should have been able to live...not the death and disaster their individual lives have become. While this is based on darker principles, I believe it is a story of LOVE, LOSS, Learning To LIVE, and above all...REDEMPTION.
~"I think you're bewitching."
I turn to face him, but his eyes are closed. "Bewitching?"
"Yes, you bewitch me. And I can't seem to make it stop. Make it stop..." he pleads with me. His eyes are still closed tightly.
"You already own me," he says on a broken whisper.
This story was way more than I expected it to be, and I'm so eagerly awaiting the next.