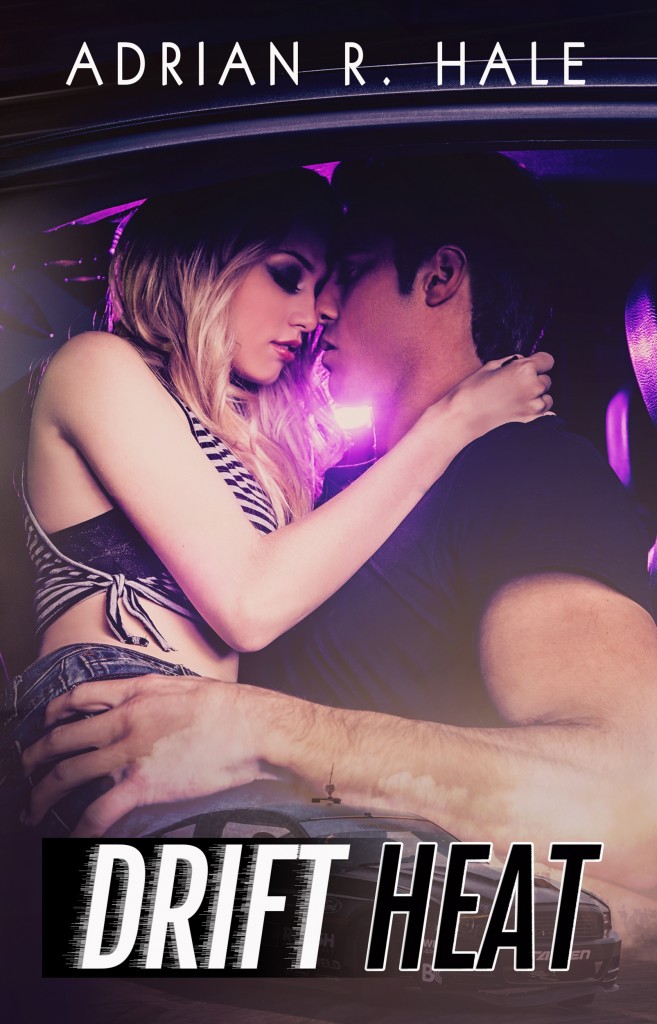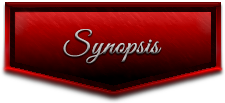 I didn't want to only be known as the pretty, blonde daughter of a famous race car driver. I wanted to make a name for myself and I wasn't going to let anyone get in my way. So when I saw the opportunity of a lifetime, I jumped. Being the face of the hottest new racing team in the business was a dream come true.
Until he showed up.
Griffin McGregor. Bad boy star driver. On the track, he's gold. Off the track? He's everything my daddy ever warned me about. Infuriatingly egotistical, explosive temper, argumentative know-it-all...why does he have to be so freaking hot?
It'll be a miracle if we can get this team to the championship title without killing each other. Or worse. Because the last thing I'm going to do is wreck my career by jumping in bed with a race car driver.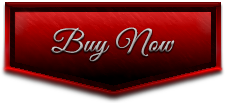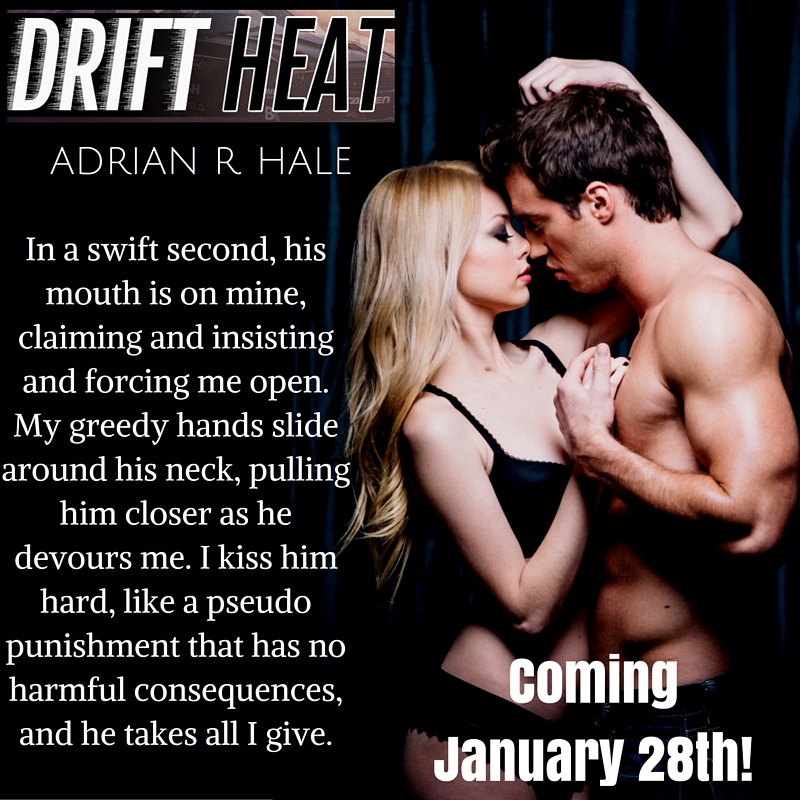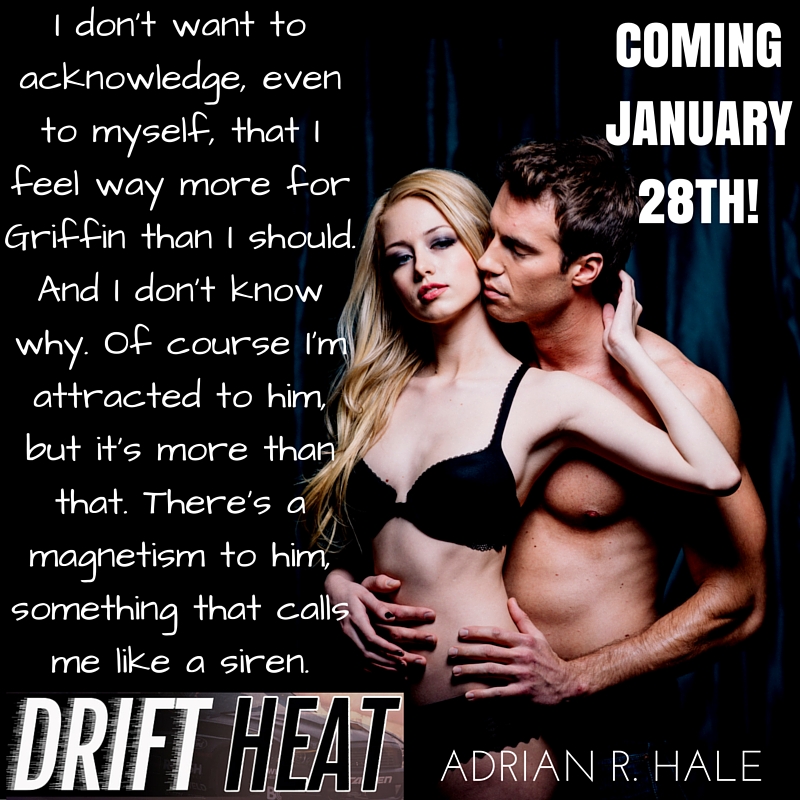 Adrian R. Hale is a whirlwind of energy and optimism, just as ready to tell you about her books as she is to invite you over for cookies. She is a big dreamer and believes in chasing them down with speed and enthusiasm, much like the characters she writes. You can find her cycling around Austin, TX, running trails, baking gourmet cupcakes, beautifying people for weddings and photo shoots, and traveling all over the country in pursuit of those interests. Once upon a time, Adrian went to college thinking she would be a journalist, but dropped out to go to beauty school. Her first published novel ended up being about a hair and makeup artist. Things have definitely come full circle! She loves hearing from her readers at adrianrhale@gmail.com.