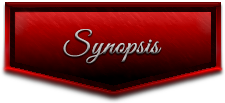 I'm not a selfish person. I mean, I'm thrilled that my friends are doing so well with their new jobs and their love lives. I just thought I'd be joining them, at least in the job department, now that I'm working for the DA. Unfortunately, nothing seems to be going like I planned.
Twenty-six year-old Dena Monroe is happy that her friends, Carrie and Krissy, have found love, but she's starting to wonder if that'll ever happen for her. Being a strong, willful woman, she has yet to find a man who can give her what she really needs.
Between work and romance, can Dena find what she's looking for?
Don't miss M.S. Parker's new steamy series that takes us back to Club Privé.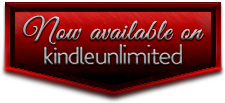 M.S. Parker is a USA Today Bestselling author and the author of the Erotic Romance series, Club Privè and Chasing Perfection.
Living in Southern California, she enjoys sitting by the pool with her laptop writing on her next spicy romance. Growing up all she wanted to be was a dancer, actor or author. So far only the latter has come true but M. S. Parker hasn't retired her dancing shoes just yet. She is still waiting for the call for her to appear on Dancing With The Stars. When M. S. isn't writing, she can usually be found reading- oops, scratch that! She is always writing.