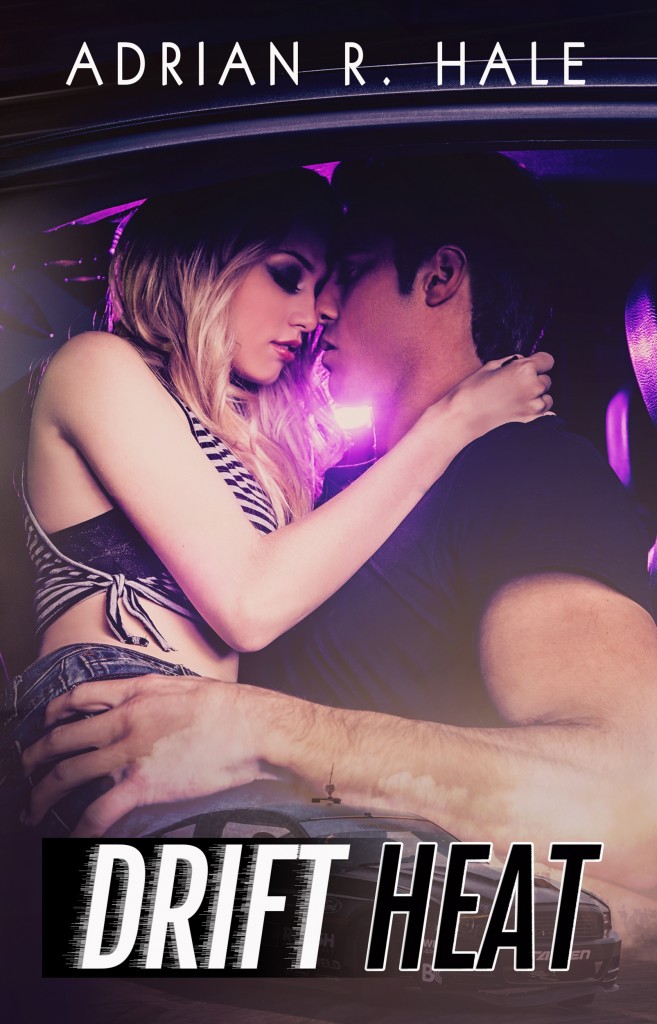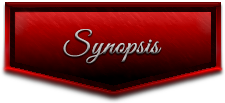 I didn't want to only be known as the pretty, blonde daughter of a famous race car driver. I wanted to make a name for myself and I wasn't going to let anyone get in my way. So when I saw the opportunity of a lifetime, I jumped. Being the face of the hottest new racing team in the business was a dream come true.
Until he showed up.
Griffin McGregor. Bad boy star driver. On the track, he's gold. Off the track? He's everything my daddy ever warned me about. Infuriatingly egotistical, explosive temper, argumentative know-it-all...why does he have to be so freaking hot?
It'll be a miracle if we can get this team to the championship title without killing each other. Or worse. Because the last thing I'm going to do is wreck my career by jumping in bed with a race car driver.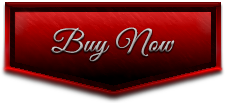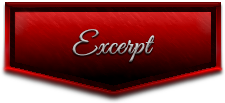 "If you wanted to dance, sweet thing, all you had to do was ask," Wyatt says, turning me in his arms and immediately moving us to the beat. "Griff, get over here and give this girl something to grind on. I bet you a thousand bucks it will be the highlight of your night and totally worth it." I make to cover my face in embarrassment and move away, but Griffin is there, capturing my wrists in his hands and forcing his thigh between mine. My hands find his shoulders tentatively, and once again I am sandwiched between these guys who want nothing more than to get me off, now that they know they can. "Just relax, you're too stiff," Wyatt says in my ear as he massages my hips. I giggle because it tickles. His fingers dig in further as his thumbs brush softly under the hem of my tank top, finding skin, and suddenly it doesn't tickle as much. Griffin pulls me close, crushing my chest against him as his fingers play along my waist. "Is this what you want?" he asks softly, his lips near my ear. "Maybe," I manage, my eyes closing and chill bumps rushing from my neck to my fingertips with the hot breath he puffs against my skin. I like this feeling of being completely crushed between their weights and held like I'm precious. A little too much. "I bet you wish it was just me making you feel good," he whispers just loud enough for me to catch what he's saying. He draws his lips along my jaw as he pulls away. Is Griffin looking for validation that I'm attracted to him? That I've fantasized about what he would do with me? That I don't need Wyatt? I pretend to not hear, because there is no way I can answer that. I shouldn't even be here dancing with them like this. It's hard to concentrate on the reasons why I shouldn't when they keep up their pace grinding me between them, their hands wandering across my torso like they're blind men discovering the sensation of touch. A breathy sound escapes my lips as my piercing catches the friction of Griffin's leg. They're going to do it again, and I don't want it to stop, even if it's wrong. I feel Wyatt's face buried in my hair as Griffin drags his lips softly along my jaw. This isn't dancing. It's dry humping vertically, and I'm just along for the ride, caught up in the sensation of hands and legs. It's probably indecent and not fit to do in public, but that's partly the appeal. It's dangerous and bound to get me in trouble and just like my street racing days, it gives me a high I can't deny. Wyatt uses his hands to angle my hips, sliding me harder against Griffin while he buries himself against my ass. "Oh God," I breathe, feeling my body reaching for that peak to free-fall from. Griffin takes my earlobe between his teeth, pulling lightly. I let my face fall into the space between his neck and shoulder, my arms grasping him tightly as waves of pleasure overtake me. Inhaling his spicy scent of cologne, soap, sweat, and even a little bit of tire smoke with a ragged breath, I work to not scream my pleasure. It's even better this time around.
Adrian R. Hale is a whirlwind of energy and optimism, just as ready to tell you about her books as she is to invite you over for cookies. She is a big dreamer and believes in chasing them down with speed and enthusiasm, much like the characters she writes. You can find her cycling around Austin, TX, running trails, baking gourmet cupcakes, beautifying people for weddings and photo shoots, and traveling all over the country in pursuit of those interests. Once upon a time, Adrian went to college thinking she would be a journalist, but dropped out to go to beauty school. Her first published novel ended up being about a hair and makeup artist. Things have definitely come full circle! She loves hearing from her readers at adrianrhale@gmail.com.