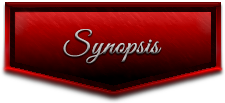 What happens when a dominant is unable to dominate his own world?
Davis believed his life and everything about it was perfect; he had a great job, his own house on the beach complete with a private 'dungeon' for his more adventurous encounters, great friends, the perfect club membership at a private BDSM club, and what he felt was most important...total control – until the day he was forced to realize that perfection wasn't something he could control.
Imanya and Kaena were about as completely opposite as two females could get, with one surprising shared attribute – Davis. What he comes to find out is that while he may be the 'dominant' when it comes to the bedroom, they each are in control of what really matters...his heart.
This is a story about some of the things that are not always controllable: things like love found and lost, unexpected new love – and a ghost or two.
Intended for adult readers who don't mind a little BDSM and like to smile at happy endings.
"Circles of Trust" is described as, "A romance mixed with suspense, laughter, and tears sprinkled with a little BDSM and garnished with a bit of the paranormal."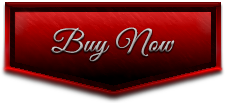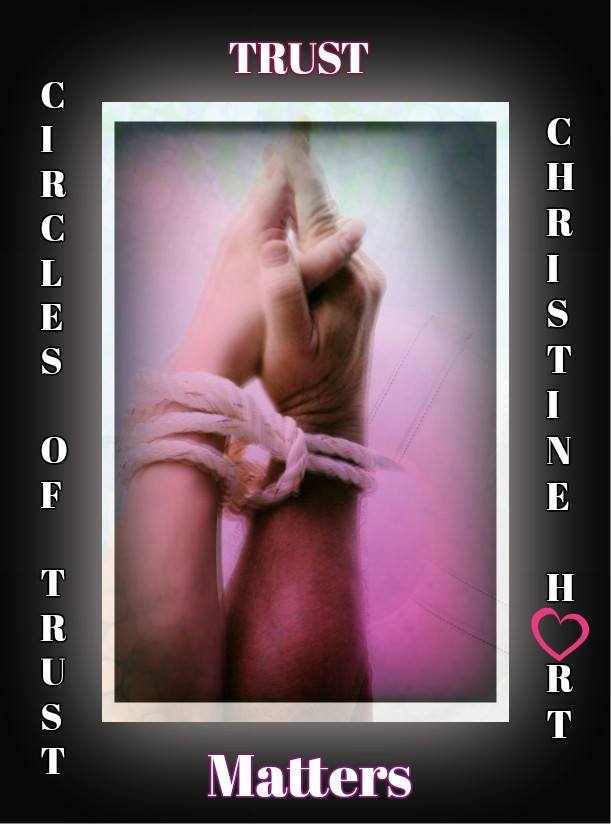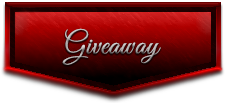 From Wikipedia, the free encyclopedia: Thinking outside the box is a metaphor that means to think differently, unconventionally, or from a new perspective. Christine Hart combines an addiction to writing, romance, and 'outside the box' thinking, with a love of playing with words. She enjoys creating quirky, slightly neurotic characters that aren't perfect as they deal with their lives and the world around them. Even so, they always find love, and hopefully...leave the reader with an unexpected smile. She reads whenever she isn't writing and loves to cook and argue with her cat. The cat usually wins. Christine currently resides in California and even when life interrupts – which it often does – has made it a rule to write every day...even if it's only one sentence.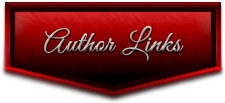 --