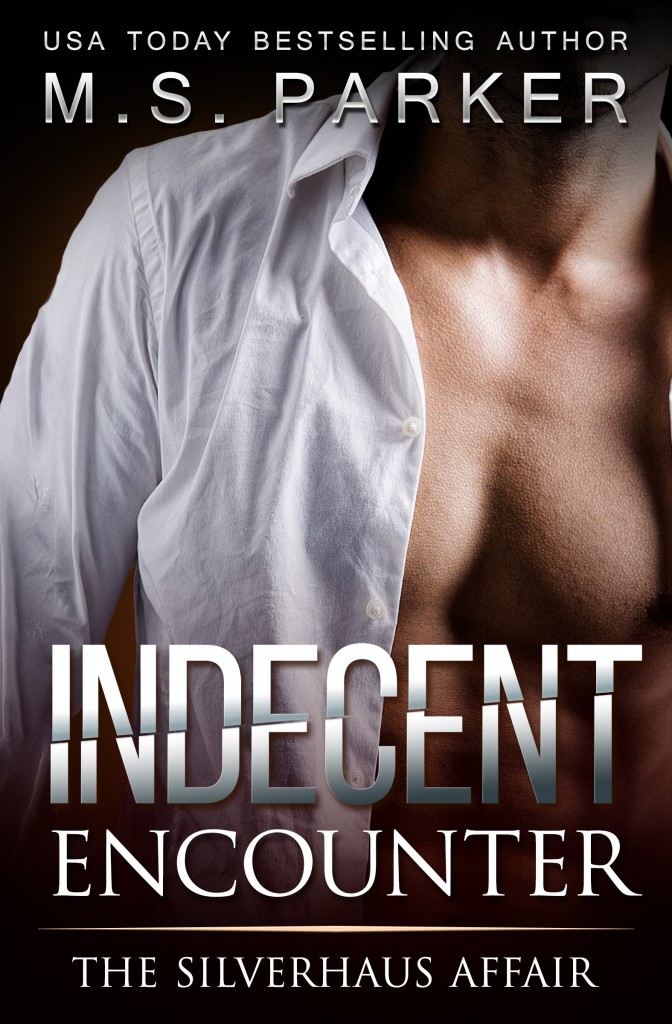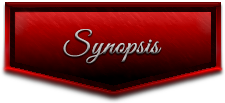 College student, Chelsea Carerra, is in desperate need of money to get her autistic brother into the right program, so she accepts a job as a maid in Holland for the summer break. What she doesn't know is that the owner, Alex Silverhaus, isn't the man she expected. Instead of being greeted by a wealthy older man, she finds a gorgeous playboy fighting to make the movie he's always dreamed of.
The chemistry between them is explosive, but with the world against them and misunderstandings at every turn, will Chelsea and Alex ever get their happy ever after?
Don't miss the sizzling standalone romance, Indecent Encounter, from best-selling author, M. S. Parker.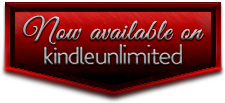 Amazon US
I
Amazon UK
Rachel's Review~
You already know I love MS Parker. So, not a shocker that this was another great story.
The characters as always were great. There was a lot of fun sexual banter and the whole story flew by.
The writing and editing as always was perfect which makes for an enjoyable easy read.
Make no mistake though, this wasn't a short read full of hearts and flowers. It was a full length read packed with emotion and some angst and hot sex.
This is a standalone. There is no cliffhanger.
And I'm sure, once Alex gets his head out of his rear, that he will be a book boyfriend anyone would love to have.
Chelsea, you know what they say about assume right? Well, that's all she did. Assumed she knew what was going on constantly...she could ruin a great thing!
4.0 stars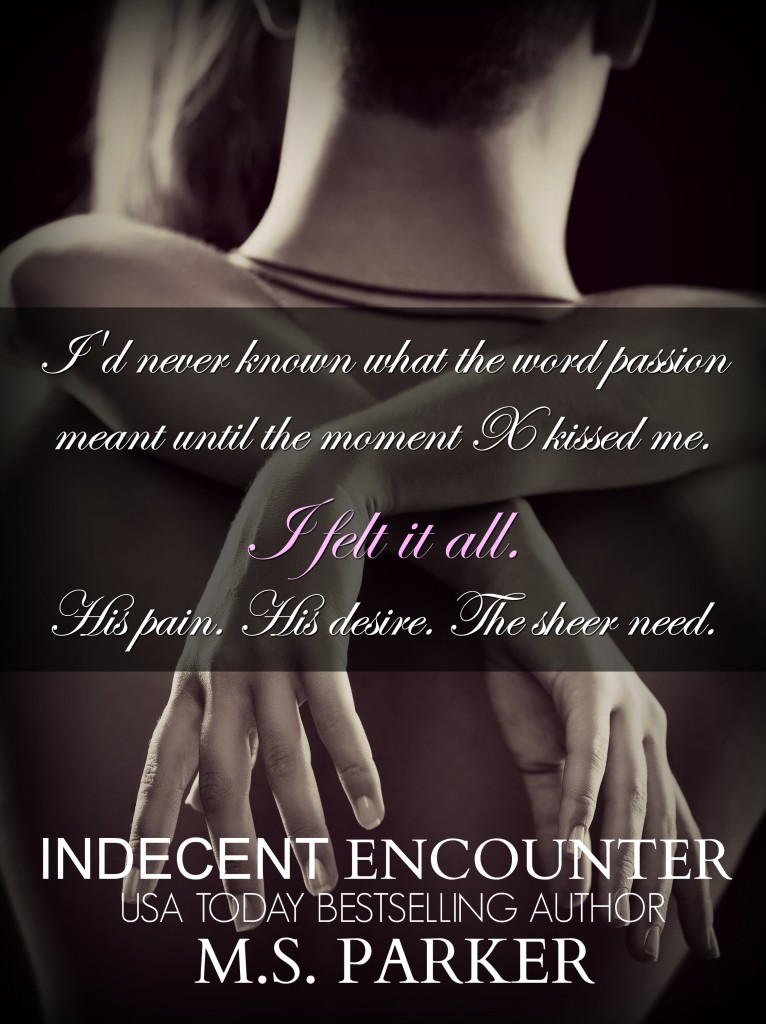 M.S. Parker is a USA Today Bestselling author and the author of the Erotic Romance series, Club Privè and Chasing Perfection.
Living in Southern California, she enjoys sitting by the pool with her laptop writing on her next spicy romance.
Growing up all she wanted to be was a dancer, actor or author. So far only the latter has come true but M. S. Parker hasn't retired her dancing shoes just yet. She is still waiting for the call for her to appear on Dancing With The Stars.
When M. S. isn't writing, she can usually be found reading- oops, scratch that! She is always writing.