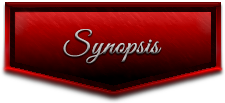 My heart, my spirit, my body were broken…betrayed by my own blood.
Kylee Parker was no stranger to betrayal. After a tragic incident in her youth, she struggled against the darkness within, all the while fighting to appear normal to the outside world. Focusing most of her time on her teaching career, Kylee went about her everyday life pretending she was not broken, until one day everything changed. Coerced into taking a position out of the country, Kylee finds herself once again battling the terrors of her past. When a mysterious stranger appears in her life, she must decide if she is going to take a chance, or risk being damaged beyond repair.
Alexander Grant had sworn off relationships. While stationed overseas, he never expected to meet the one woman who could change everything...until Kylee. But will his past catch up to them both? Will he be able to save her from the torments of her past, or will they both end up betrayed and broken?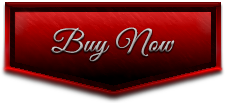 Victoria is a Georgia native, who now resides in sunny Florida with her husband, son, and two amazing boxers. When she isn't writing you can find her sitting on the beach soaking up the sun or off hiking one of the many trails.