RED - BLACK #2
BY T.L SMITH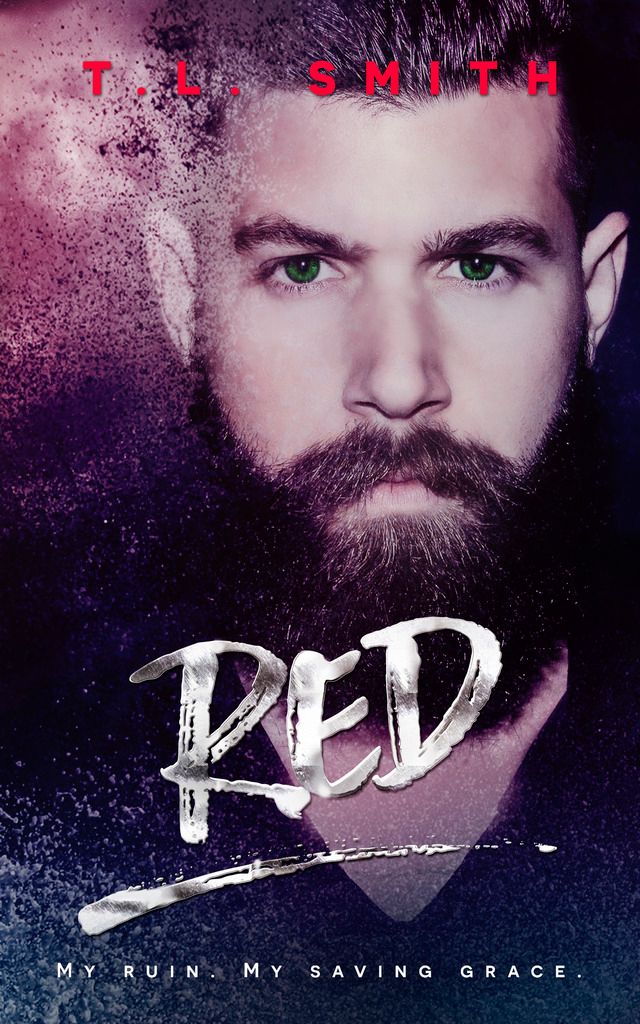 A wound to the heart, a hole so deep.
Can it be fixed?
Or simply replaced?
People lie. Those closest to me, tell the most lies.
Do they not know who I am? What I'm capable of?
Sometimes I wonder if they do. Because when I unravel their lies, they will be delivered to the hell I once visited. And it won't be pleasant.
Add to your Goodreads
➜
http://bit.ly/1XBugO9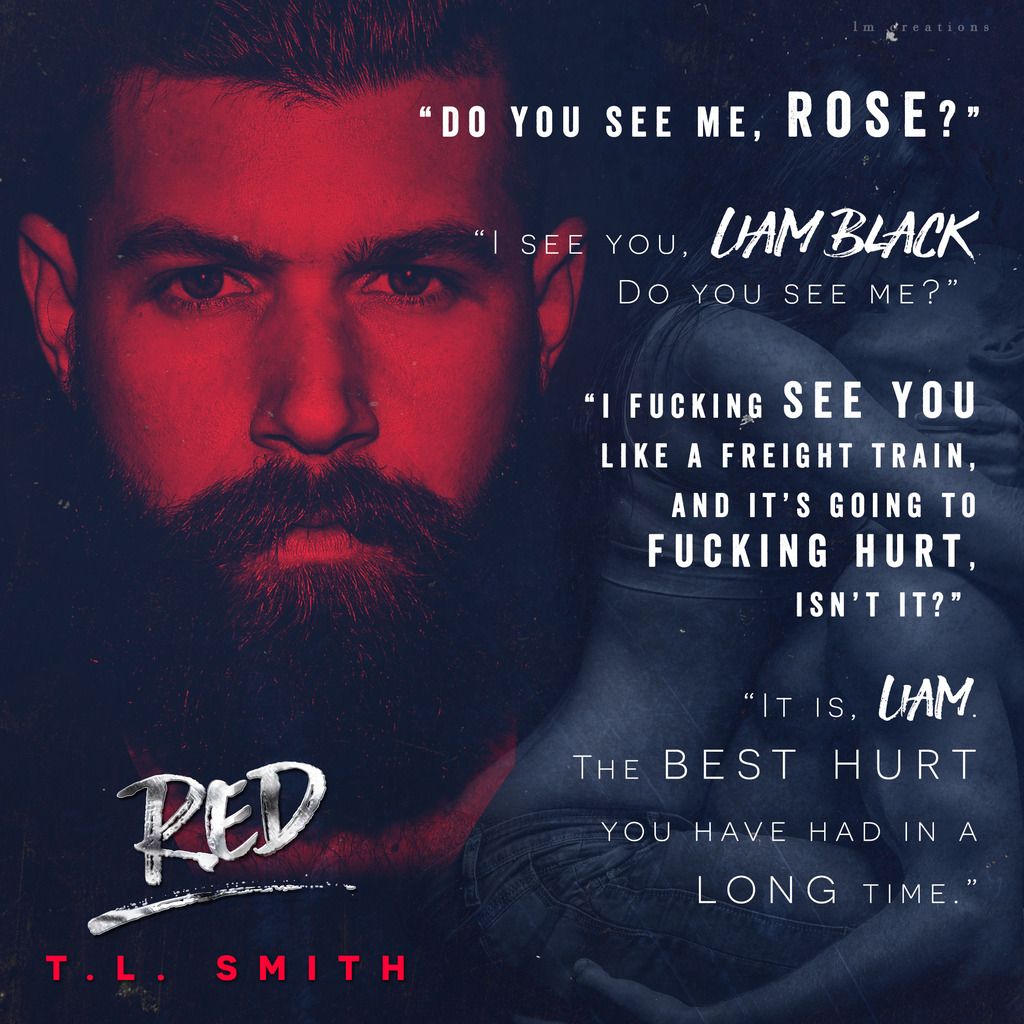 BUY LINKS
Rachel's Review~
~None of them had a savior, none of them had a Liam Black-no, he was purely mine. He was my ruin and my saving grace all in one beautiful dark package.
Woo Hoo. I couldn't wait for RED and I wasn't let down. You simply MUST read BLACK first as Red picks up where Black left off, basically.
Liam (TRACE) has no real memory before the last five years. Savannah, his girl friend was there when he opened his eyes and she fed him his history...the only thing that truly felt "right" was when they put a gun in his hand.
Rose has raised the kids with Jake..all of them. Jake is her support, yet it's not "that" way between them. She's had no sexual feelings for the last five years- when she lost the love of her life, Liam Black. She searched, they drug the lake, all to no avail.
The storyline is great...it's all about Rose and Liam and who tore them apart...especially since Rose knows she loves Liam, but Liam..he just doesn't know what "love" is...all he's known is darkness, death, and the MC. The give and take between the two as she tries to help him remember is so emotional...and Black is still death.
Robbie, the cop...remember him? He is still hanging around looking for Rose's love...helping with the kids, making himself useful..
The twists and turns I just didn't see coming. The suspense will keep you flippin pages faster and faster. Another great story from TL Smith.
and Jake, Oh Jake...Rose is taken baby, but I'll love you! I can't wait for your story!
4.5 Stars
CATCH UP ON THE FIRST ONE HERE – BLACK