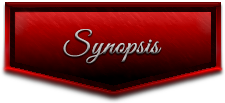 All of my friends have hot, amazing men in their lives, but I'm still single… and happy. I've never wanted to settle down. I enjoy going to clubs and hooking up with random men for the night… Then why the hell do I feel like something's missing? When gorgeous rock star Paxton Gorham walks into Leslie Calvin's office, she tells herself that she can't be attracted to him. He's looking for a divorce, which means he has two strikes against him: he's married and a client. What neither of them can deny, however, is the chemistry between them. They know it's a bad idea, but they can't help themselves.
Four friends were introduced in MS Parker's Club Privé series, and three have gotten their happy endings. Will Leslie finally get the same in her own sizzling story, A Legal Affair?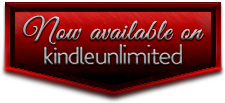 M.S. Parker is a USA Today Bestselling author and the author of the Erotic Romance series, Club Privè and Chasing Perfection.
Living in Las Vegas, she enjoys sitting by the pool with her laptop writing on her next spicy romance. Growing up all she wanted to be was a dancer, actor or author. So far only the latter has come true but M. S. Parker hasn't retired her dancing shoes just yet. She is still waiting for the call for her to appear on Dancing With The Stars. When M. S. isn't writing, she can usually be found reading- oops, scratch that! She is always writing.