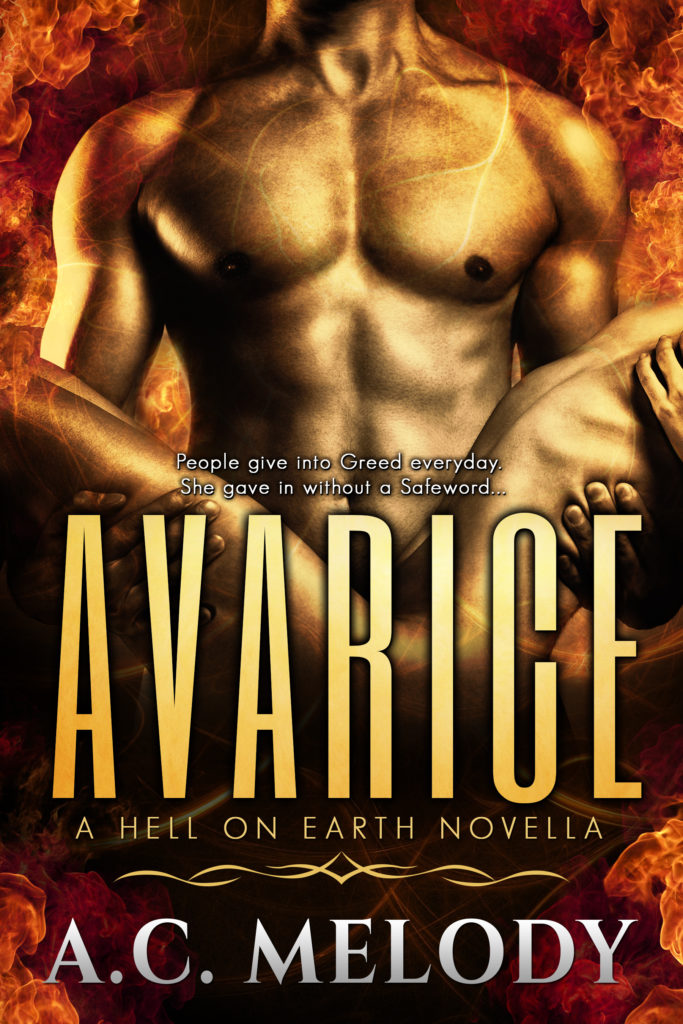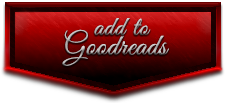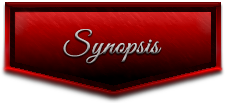 Devils Only
It was a permanent note-to-self tattooed right above Kameo Kross's panties, because anything less was a disappointment. Had anyone cared to issue the warning: Be careful what you wish for, she might have thought twice before wording it like an actual invitation.
Kami doesn't fear pain, death or eternal damnation. She fears only submitting completely. A matter she usually has well in hand... until an unexpected detour into kink and a relentless bastard of a new boss decide to put all of her resistance–and chosen ink–to the trickiest of tests.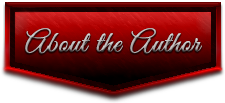 A.C. Melody is a quirky, unconventional and often contrary (mostly to herself) hybrid author, both traditionally and self-published. She has a soft spot for hard ass alphas and the strong women who capture their hearts. Her favorite part of writing, is having the ability to explore her favorite subjects from angels she's never read before. Also, she loves putting her characters through the ringer one way or another, to expose all of the various facets that make them tick.
Outside of writing, A.C. is a confessed javaholic who loves reading, music, gaming, American Football, ancient civilizations, foreign cultures and everything supernatural. She has an insatiable curiosity that tends to earn her more hobbies than time. You can find her in the beautifully green Pacific Northwest with her two teenage sons and two blue-eyed, Himalayan-Siamese mixes who think they own the joint.