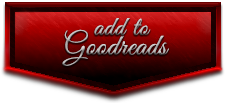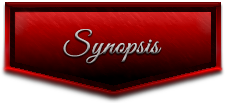 Daylight Follows is a standalone new adult romance.
Direction and a sense of purpose for her life evaded Daniella Archer. She was in college, but her classes didn't hold her interest. She had a boyfriend, but never got butterflies when he was near. Her two best friends were her lifelines, the ones who always stood by her. Then tragedy shattered her world and she sunk into a deep depression. She watched helplessly as the rainy sky mimicked her tears and the dark clouds, her mood.
Garrett Ramsey secretly loved Daniella throughout their high school years. When he moved away, he finally put those feelings behind him and moved on with his life, or so he thought. Just seeing Dani again brought all of the feelings he thought were long dead, straight to the surface again. She never saw him as more than a friend, so he didn't tell her how he truly felt.
Two people, two paths, both missing something significant. Storms swirled all around and the blackness of night seemed to last forever. They dared to hope daylight would follow.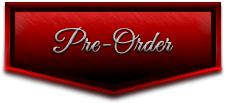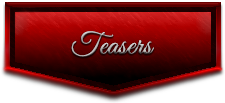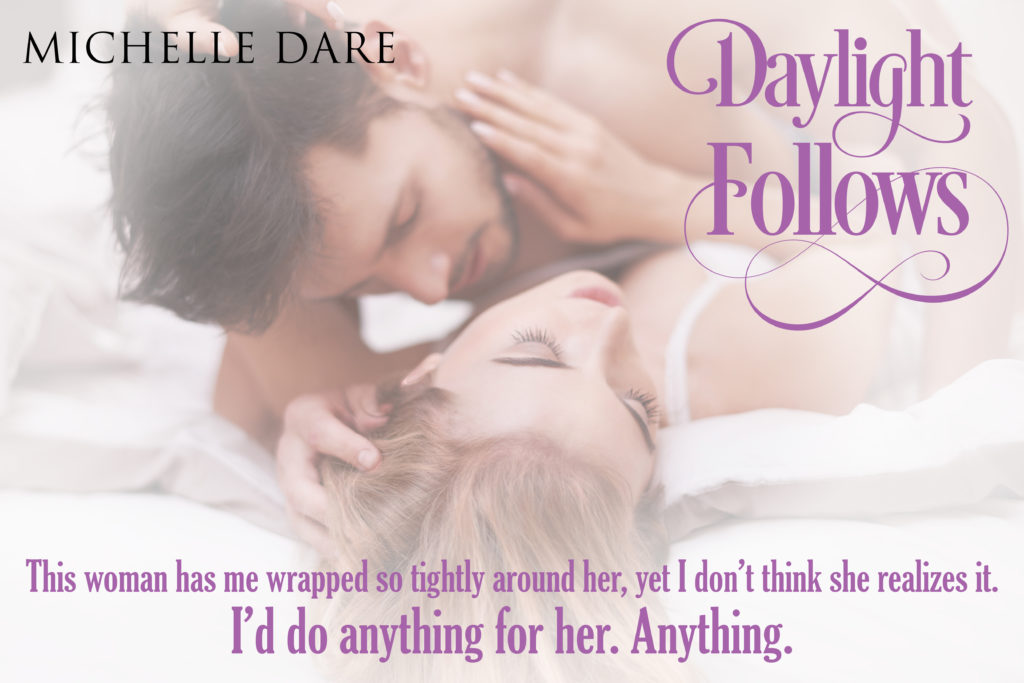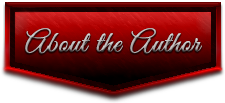 Michelle Dare is a romance author. Her stories range from sweet to sinful and from new adult to fantasy. There aren't enough hours in the day for her to write all of the story ideas in her head. When not writing or reading, she's a wife and mom living in eastern Pennsylvania. One day she hopes to be writing from a beach where she will never have to see snow or be cold again.