The Royal Arrangement by Jeana E. Mann is LIVE!
Delicious, intoxicating, full of feels, and promises to be your next addiction. ~ Angie's Dreamy Reads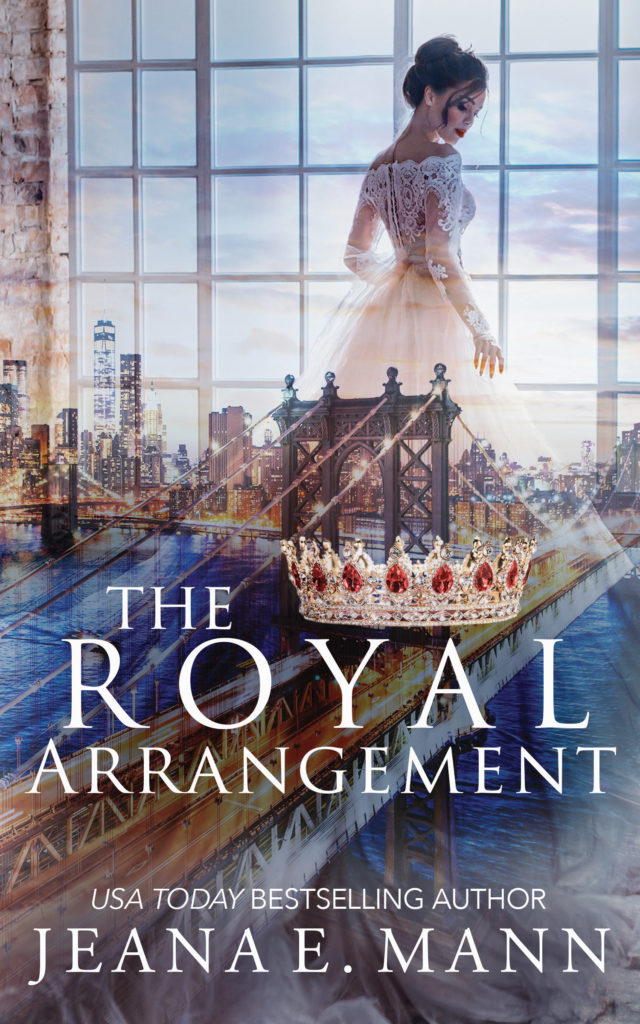 A billionaire prince searches for a new wife in this intriguing tale of power and seduction from USA Today bestselling author Jeana E. Mann.
When I walk into a room, people look twice. Once because I'm the Crown Prince of Androvia, and twice because I'm that guy—the one who makes your panties wet with just a smile. My life is grand until the unexpected death of my father. To claim the throne, I've got to find a wife in twenty-four hours or be forced to marry the woman who cheated on me.
A chance encounter with the daughter of my sworn enemy changes everything. The first time I saw her, she was chained to a dungeon wall. The second time I saw her, I took her to my bed. The third time, I proposed marriage. If she accepts, I'll rule her body the same way I intend to rule my kingdom—with an iron hand and no mercy. The stakes are high for both of us. If she turns me down, I could lose the throne to my traitorous uncle. Even worse, if she accepts, I might lose my heart.
Lies, seduction, and the struggle for a kingdom will heat up your e-reader.
Grab this page-turning contemporary royalty romance today.
START READING TODAY!

He picks me up by the waist, pushing me into the wall behind us, crashing me into the paneling. I wrap a leg around his hip and grind against the steel rod inside his trousers. A primeval growl rumbles from his lips. Hot, wet kisses trail down the column of my neck. I dig my fingers into his short hair.
"I take it things didn't work out between you and your wank of a boyfriend." He slips the straps of my gown over my shoulders, baring me to the waist, trapping my arms with the delicate fabric. The breath behind his words burns against my collarbone.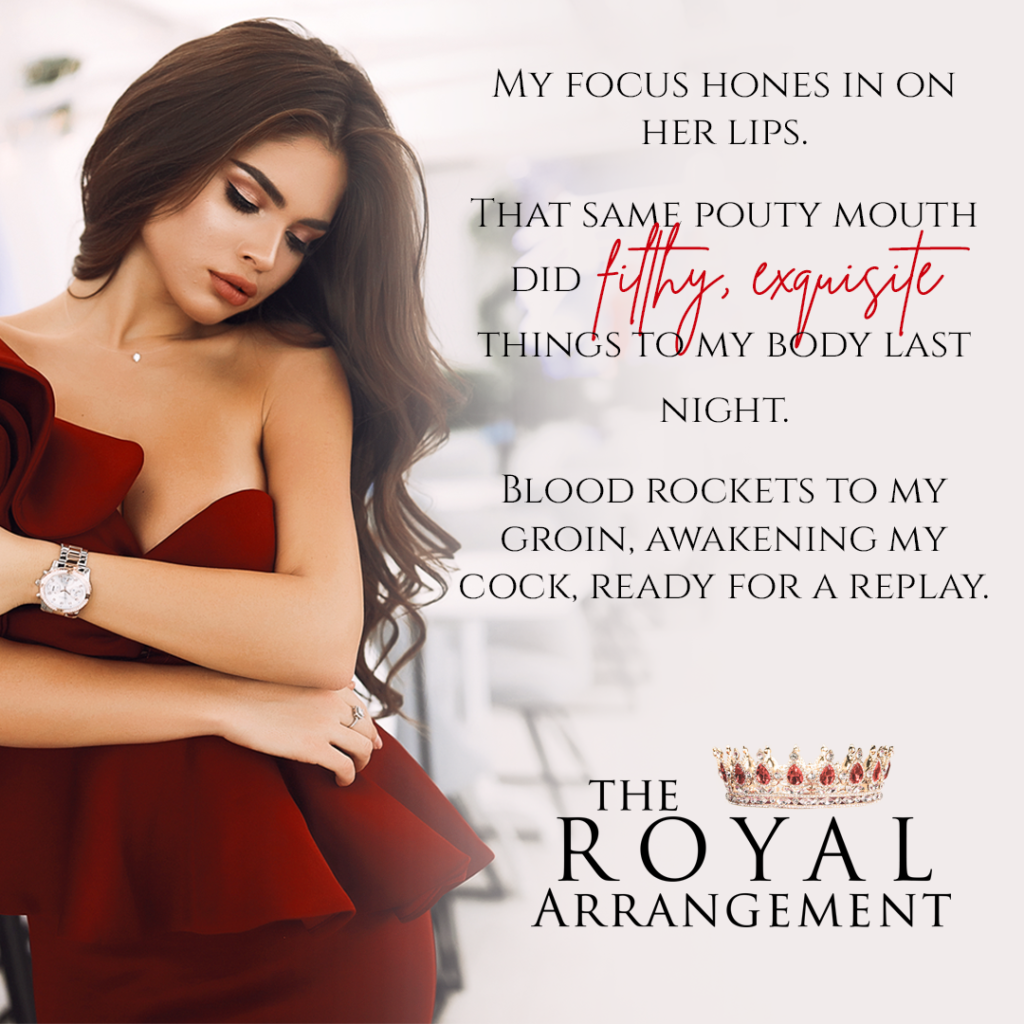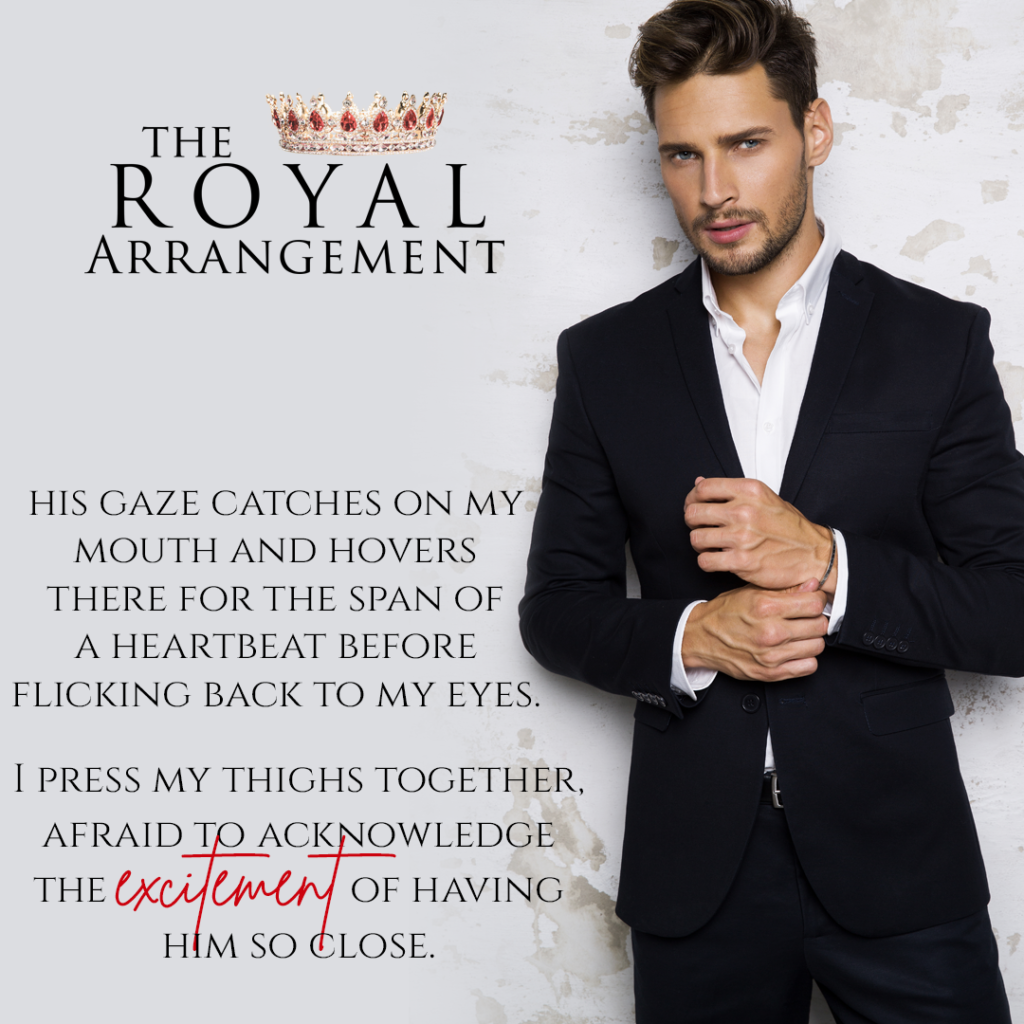 The author is giving away a GRAND PRIZE to one winner to include an
Echo Dot, a signed paperback of The Royal Arrangement and a $50 Amazon Gift Card (open international). Enter here! Good luck!
What a great read. This is novella length and I was totally engrossed when BAM...that's the end of book 1. Jeana, you are so mean! lol
The Royal Arrangement is full of intrigue that will keep you reading. It doesn't hurt that Henry is mmmmmm and Everyly seems entirely too sweet.
I like that fact that there was so much more than sex to this book, but what was there... dayum... it was totally erotic the way it was so minimized, leaving so much up to the imagination while leading you to where she wanted it to go....great job!
I loved how this first book sets the duet up, fast paced, sexy without being all about sex, murder and mayhem, and Henry there to save the day so to speak. There are so many political and familial undertones in The Royal Arrangement that the author can take The Rebel Queen in numerous directions. Can't wait to see what happens! October can't come fast enough!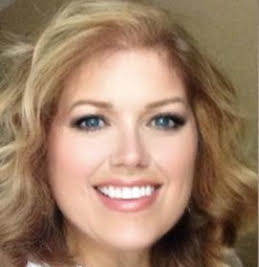 Jeana is a USA Today and Publishers Weekly Bestselling Author from Indiana. She gave up a career in the corporate world to write about sexy billionaires and alpha bad boys. With over twenty books and several awards beneath her belt, she's never regretted her choice to live out her dream. She's a free spirit, a wanderer at heart, and loves animals with a passion. When she's not tripping over random objects, you'll find her walking in the sunshine with her rambunctious dogs and dreaming about true love.
You can follow Jeana here:
Text Alerts: Text the word "Jeana" without quotations to 21000