🔥🔥 NEW RELEASE 🔥🔥
Lies We Tell by Jeana E. Mann is LIVE! Are you ready for the truth?
"I was not prepared for this book, but I loved every second of it!! I am a sucker for a good second-chance romance and Lies We Tell is AMAZING!!" ~Messy Bun Book Blog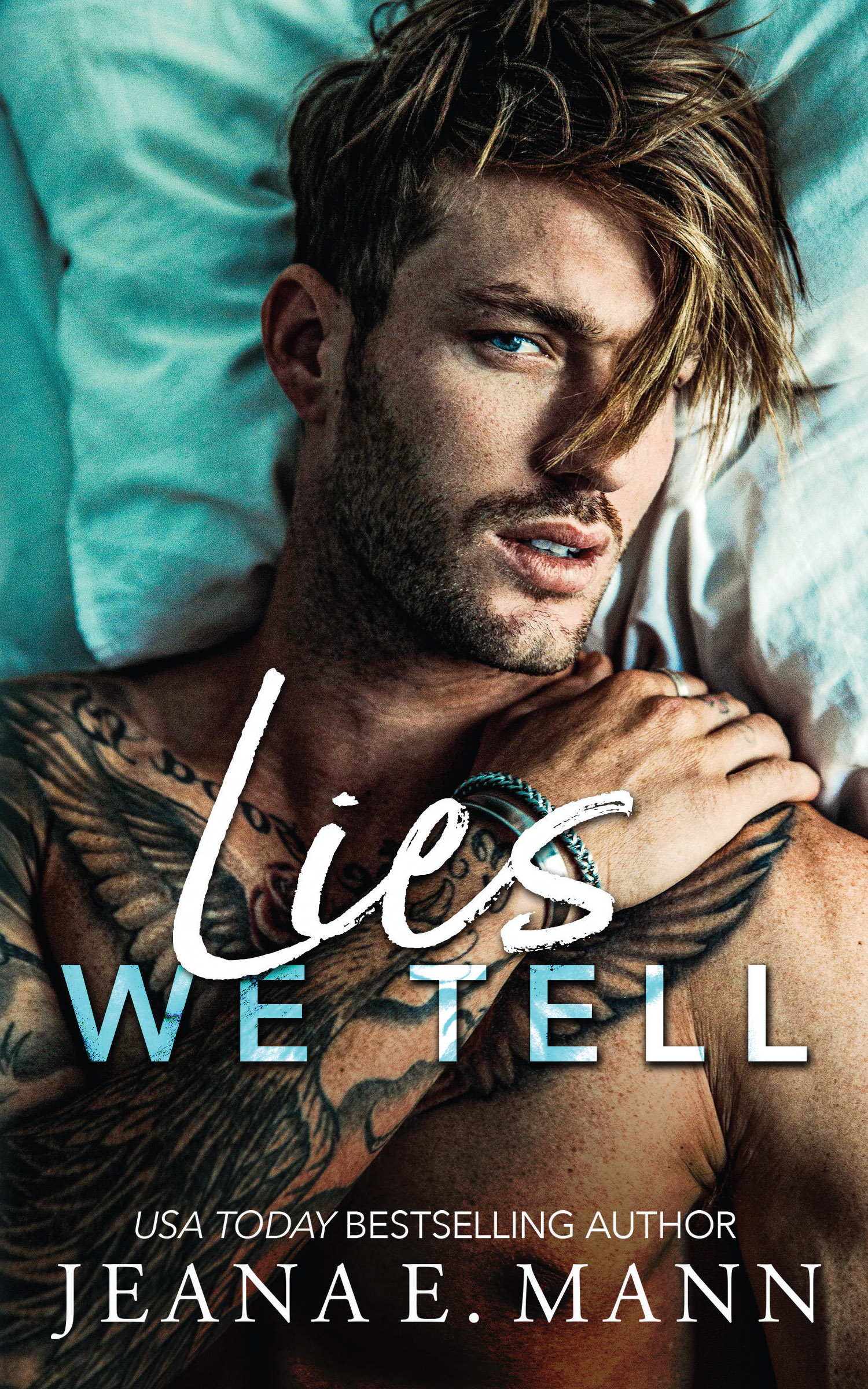 One lie. One crazy, dark, dirty lie turned my world upside down. It dug its claws into my life, altered my future, and clouded my past.
I thought I was over him. The one who lied. I thought I'd moved on with a successful career, a fat bank account, and a sexy boyfriend.
All that changes when Owen Henry walks back into my life. He's out on parole, standing on my front porch, looking sexier than ever. I want to hate him for what he's done, but all I can do is think about how great his lips felt on mine the last time we kissed.
*This book was released in 2017 as Monster Love and contains new content.
START READING TODAY!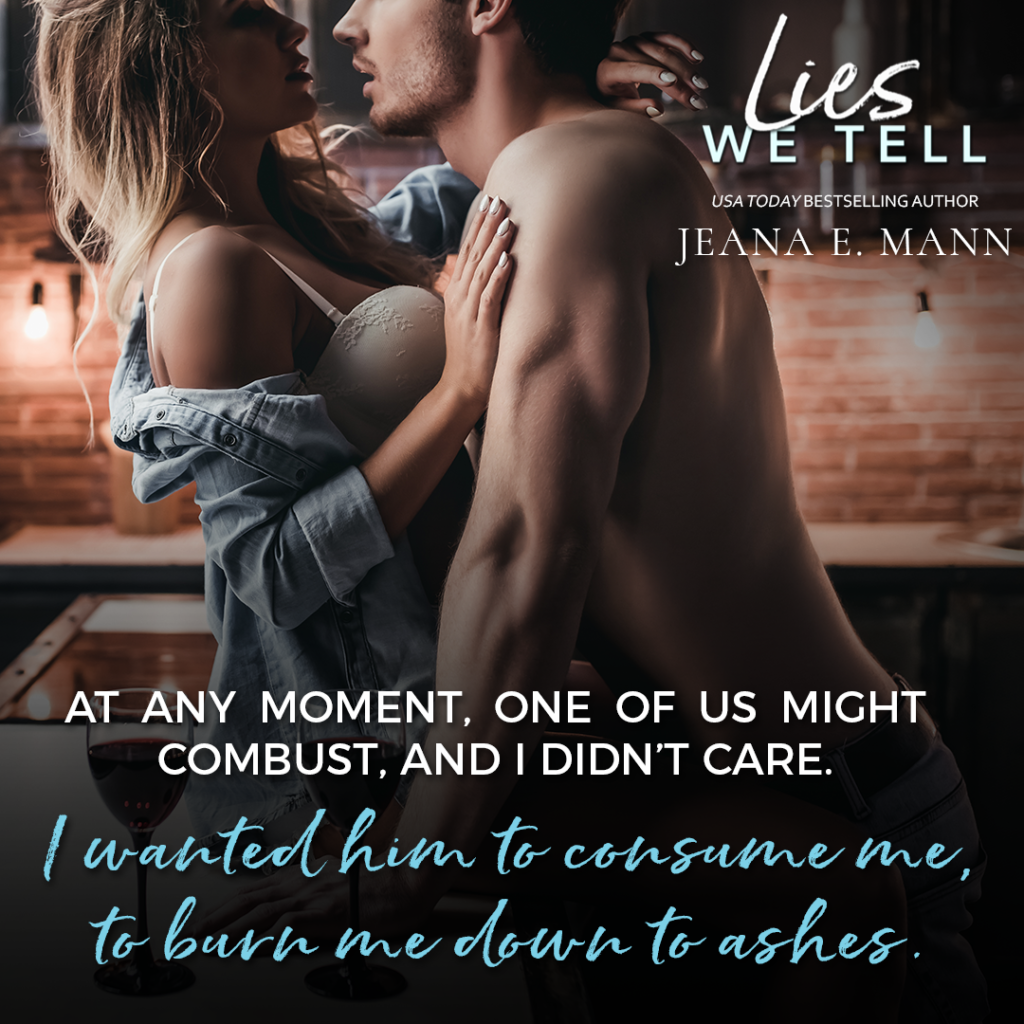 Kudos Jeana, on another wonderfully well written book.
Stella and Owen will leave you with all the feels!
These two characters are the epitome of true love.
Stella and Owen were the "odd couple" for sure. Stella, a foster kid with a definite penchant for keeping out of the spotlight and Owen, the big guy on campus, popular and king of the football field. Each with a sibling that they have to "watch over" and keep out of trouble.
Fast forward eighteen years, and feel the connection Stella and Owen still have..even after all this time, a current boyfriend, and a prison sentence.
In Lies We Tell, the author devastates you and then fills you right back up with hope, with true love, with that happily ever after.
Well written, fabulous story line, wonderful characterization.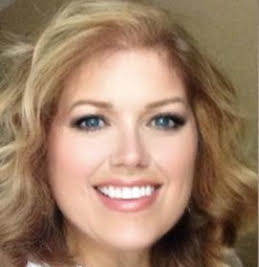 Jeana is a USA Today and Publishers Weekly Bestselling Author from Indiana. She gave up a career in the corporate world to write about sexy billionaires and alpha bad boys. With over twenty books and several awards beneath her belt, she's never regretted her choice to live out her dream. She's a free spirit, a wanderer at heart, and loves animals with a passion. When she's not tripping over random objects, you'll find her walking in the sunshine with her rambunctious dogs and dreaming about true love.
You can follow Jeana here:
Text Alerts: Text the word "Jeana" without quotations to 21000